Greeting from Sincere Food…
Please allow to share with you about Sincere Food.
Established in 1998, Sincere Food has enjoyed a stellar development track record.
Sincere Food started out in Singapore UBI Industrial Estate as a Food Trading Business, supplying frozen Valued Food products and frozen Processed Seafood to Food Services (HoReCa).
In 2004, Sincere Food made its first overseas venture to Vietnam where Sincere Food Co., Ltd was established. Sincere Food Co., Ltd focused on dealing with the export of Seafood Raw Materials. [more]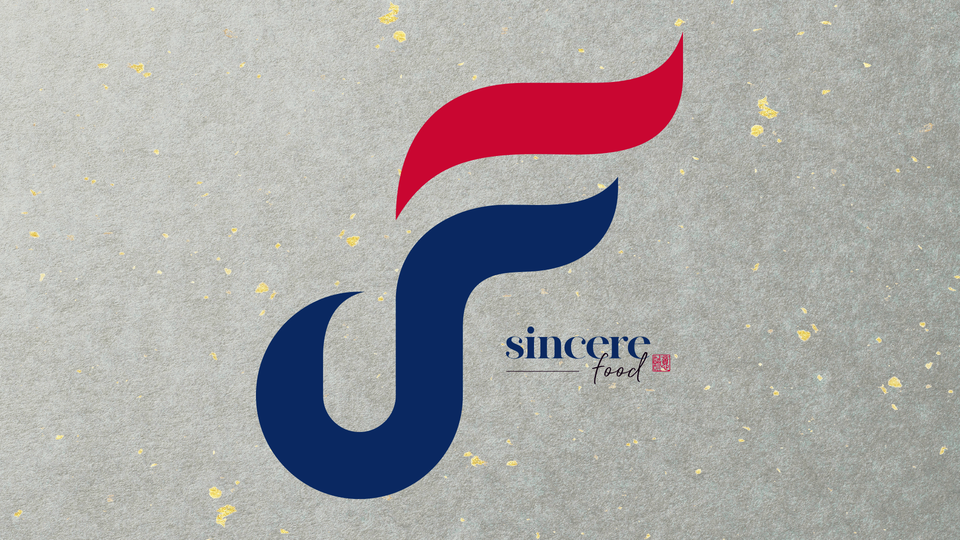 *Redirect to another web site
To find out more about our roducts
Sincere Food manufactures and carries more than 300 premium products for your business different needs.