SINCERE FOOD, THE QUALITY THAT YOU TRUST!
Established in Singapore in 1998, Sincere Food has grown over the years, with 5 subsidiaries under Sincere Food Investment Group. From acquiring Premium Deep Sea Seafood ingredients and raw materials to manufacturing Value Added Products and Premium Halal Dim Sum. We cover the entire process of gathering resources, exporting and processing according to our client's specifications.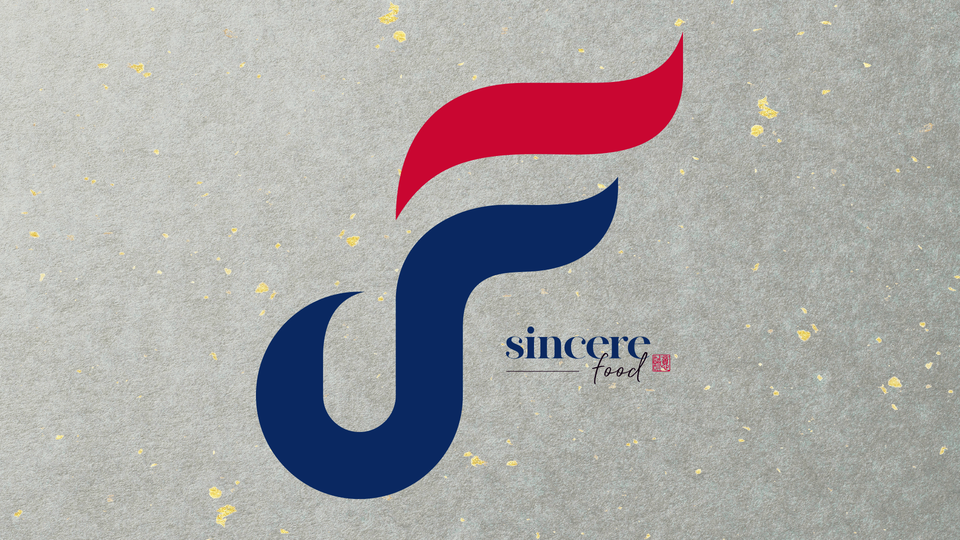 ---
To find out more about our products
---
Sincere Food manufactures and carries more than 300 premium products for your business different needs.